Sanjib Kumar Hazarika (president) Bio
Sanjib Kumar Hazarika is a famous social activist of the Nagaon district of Assam known for working on crucial issues like political /economic issues of farmers, laborers, and women facing injustice.

He dedicated his life to social welfare at a young age and has fought against casteism, communalism, and other forms of discrimination.
He is very passionate about sports right from his childhood and has been promoting football and taekwondo in rural areas of Assam for a long time.

The passion for creating sports environments in villages is clearly present in him. As a man of a perfect blend of character and performance, he always tries to give his very best for the country. He is presently holding the post of Vice- president of All Assam baby football foundation. Apart from this, he is the Advisor of Tholuwa football academy of Assam and Working president of the Central zone taekwondo association of Nagaon, Assam.

His works for socio-economic upliftment for various communities living in various parts of Assam.
---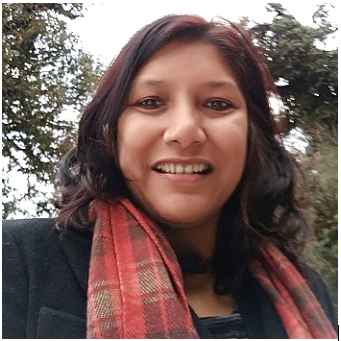 Krishna Hazarika Rao(Secretary-General)
Brahmaputra Esports Association
Krishna Hazarika Rao was an International Badminton Player having represented India from 1991 to 1996 and was also the National Badminton Champion, India, and had won gold in the SAARC International Badminton Championships while representing her country. She joined Oil India Limited in the age of 16 years as a Badminton player under its scheme for promoting sports in the country in 1991. After doing her MBA from the Faculty of Management Studies, Delhi University, she joined the CSR cell of the Corporate office, New Delhi.
Presently she has experience working in the field of CSR for nearly 20 years. She is now posted in Guwahati in the North-Eastern region of India and looks after both CSR & PR activities of the Pipeline Sphere of Oil India Limited. She is passionate about CSR, sports, and reading and is presently promoting grassroots volleyball in the state of Assam by a novel method of community engagement. She is also the Mentor of the Badminton Gurukul, an initiative by Padmabhushan Pullela Gopichand, and had recently featured in the international journal Drilling & Exploration World journal in its January edition as one of 9 inspirational women in the petroleum industry of India.