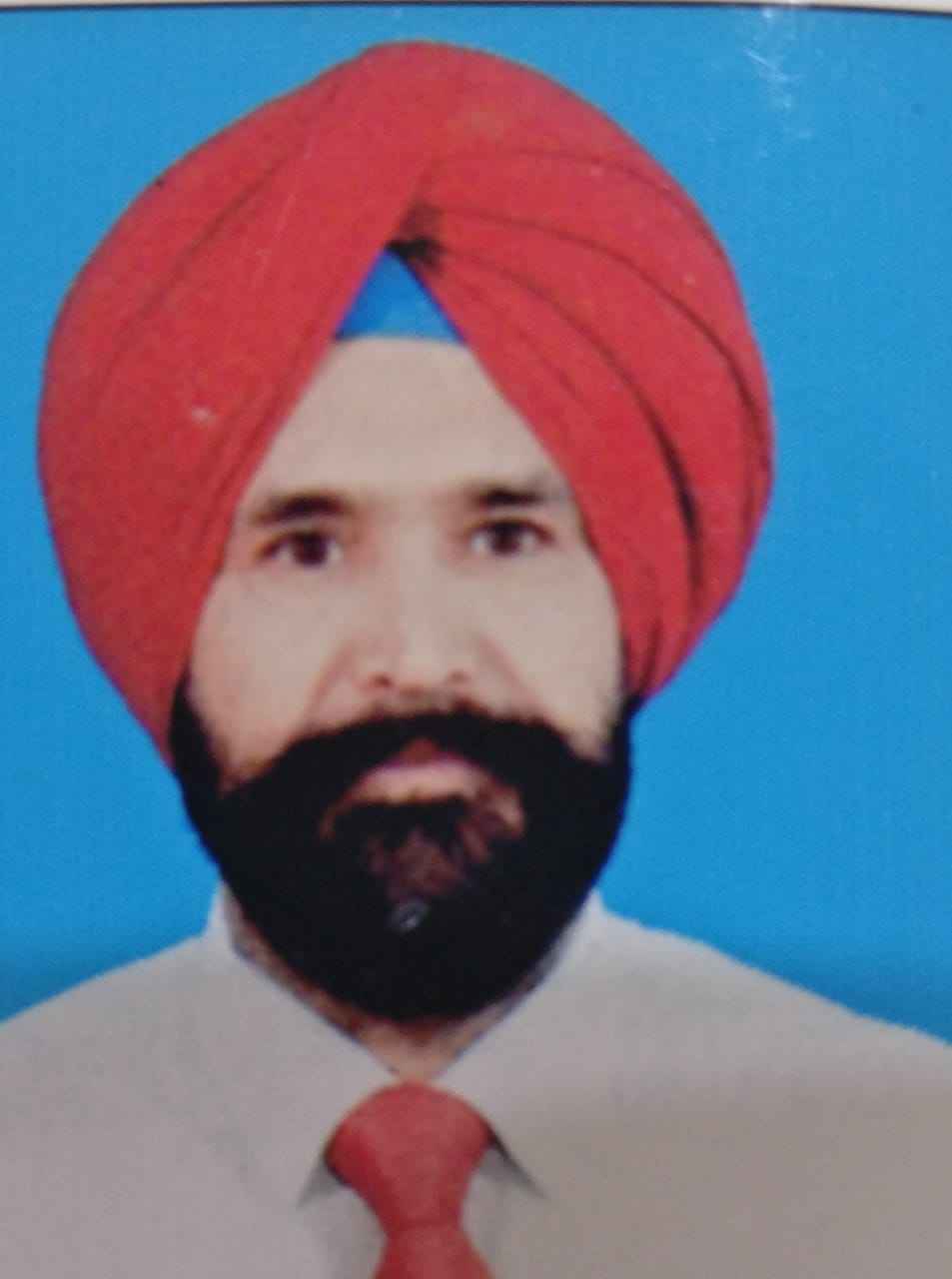 BIODATA: COLONEL BHUPINDER SINGH SANDHU

* Col BS Sandhu is a Veteran of Indian Army.
*He is an alumni of National Defence Academy Kharakwasla, Pune from where he did his graduation and Indian Military Academy, Dehradun from where he was commissioned in Mechanised Infantry of the Indian Army. He completed his Masters in Defence Studies from Madras University, Chennai and is an alumni of prestigious Defence Staff College, Wallington. He also holds Post Graduate Dimploma in Public Relations as well as in Industrial Relations and Personnel Management. He qualified as an Independent Director from the prestigious MDI, Gugaon.He retired from the Army after serving the nation for 37 years.
* Col Sandhu is a keen sportsman who started playing hockey at sub junior level, captained hockey team of National Defence Academy, Indian Military Academy and Mechanised Infantry Regiment. He played Hockey and Basketball upto inter Command level competitions of Indian Army. He is a keen Golfer and continues to participate in competitions at various levels.
* Col Sandhu has held many important appointments during his service at Brigade, Division, Coprs and Command levels in the Army. He served in Rashtriya Riffles and has done two tenures in Counter Insurgency Areas of Anantnag and Doda of J & K. He was advisor and Personal Staff Officer (equavalent to OSD in civil environment) for 8 years to a General who was a Divisional Commander, Corps Commander and an Army Commander of the Indian Army.
* He is presently located at Chandigarh, is happily married to Kiranjit Sandhu and has two daughters, one of them is an MD in Pathology and the other one is based in Canada.

*Date of birth. 7 November 1961
*Email id. tobhupisandhu@gmail.com
*Mob- 8894721101