COL RAMANJIT REHSI
Col Ramanjit Rehsi retired from the Indian Army after 36 years of illustrious career from the Corps of Engineers.
Besides doing the mandatory army courses, he has done the Commando course and Counter-Insurgency and Jungle Warfare course, considered as the toughest courses in the Indian Army.
During his career, he has had an opportunity of serving in Counter Insurgency areas of Assam, Tripura, Nagaland, and Jammu, and Kashmir. He was part of Indian Peace Keeping Force in Sri Lanka. As part of the Tri-Services Command of Andaman and Nicobar Island, he worked closely with the Indian Navy and managed their Operational works to the tune of 1000 Cr.
While in Army he developed a keen interest in Sailing. His Alma Mater The College of Military Engineering gave him an opportunity to hone his skills in this sport. While there, he was part of Sea Sailing Expedition undertaken by The College of Military Engineering, from Bombay to Goa and back. He also took part in various Sailing competitions in Pune and Mumbai. For as long as he was posted in Pune he was a member of the Royal Bombay Yacht Club. He was Captain of his course Swimming and Water Polo teams while at College of Military Engineering.
While on deputation to Territorial Army he led the first ever,Territorial Army White Water Rafting Expedition, from Nandprayag to Haridwar, covering a distance of 220 km. As a team leader he was responsible for conceptualization, planning, training and execution of the expedition.
A keen Golfer, he now spends his time trying his hand at Organic Farming, his new Passion.

---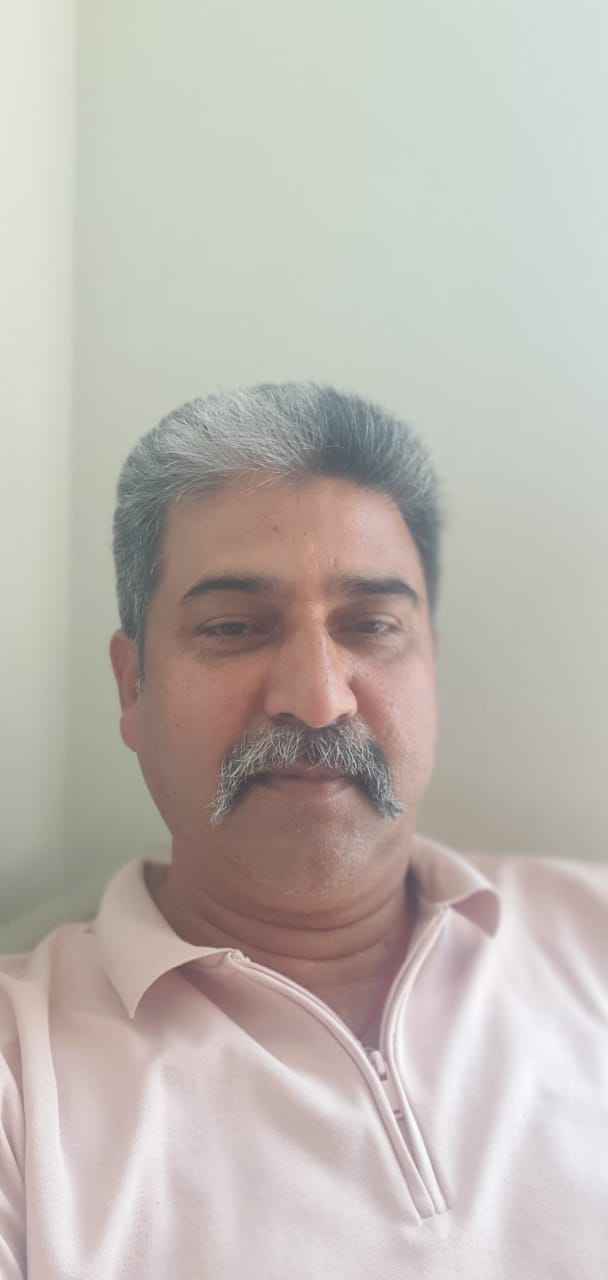 Rajiv Sharma president
Mr. Rajiv Sharma is about 51 years old. He has vast experience in field of infrastructure development and execution of different hydel projects. He has approximately 31 years of experience in his field and has been working for government and private projects. He has set up many Hydel projects out of which one of them is ongoing in Chamba, District of Himachal Pradesh.
He is a great entrepreneur. He has hotels in Thailand and various businesses like supermarkets and petrol stations, farm house in Australia. Being in India he manages all the projects with all efficiency with help of a team.
Some key highlights of his projects accomplished and ongoing are summarized below:
1. He has successfully build IIT Mandi project for the government. The project started in 2015 and was completed in 2018. The project comprised of construction of residential accommodations for staff, hostels for students and blocks for research and teaching for students.

2. The other ongoing projects include a residential satellite townships in District Solan in Dharampur and Barog.


The township in Dharampur has approximately 410 flats, which are almost on verge of completion and sold out.

The township in Barog has approximately 690 units including flats, cottages and town houses. The main highlight of this project is that it has a runway to land small aircrafts too.

The other highlights of both the above projects is that they have club houses, swimming pools and appropriate space for outdoor and indoor games for the residents.

Mr. Rajiv Sharma is a hard working person who has vide knowledge in his field and knows how to get his works executed through teams. He knows how to meet up deadlines and keep up to his words in every situation.