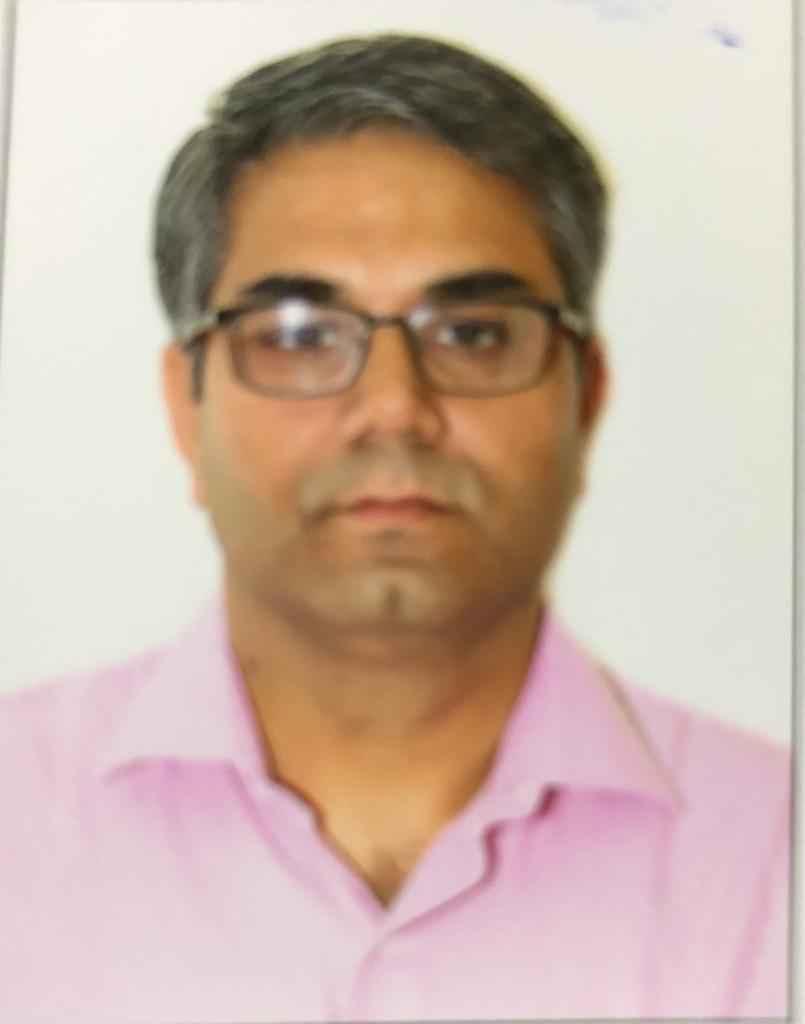 Shri Manu Pant, Uttrakhand, President

S/O Late Shri KD Pant
House Number R-306,
Dun South Park, Majra, Sevala Kala, Majra, Dehradun, Uttarakhand.
Phone: 8126532544
email id: manupant@gmail.com


Manu Pant is a leader and a Motivator apart from being an aficionado of Sports.

He has devoted his whole life in identifying the strengths of the youth and guiding them and their parents to pursue the careers based on their strengths.

He was educated in the best Universities of India. He did his Post Graduation in Applied Mathematics from IIT Roorkee and MBA from Panjab University Chandigarh.

Over the years He has received various leadership awards. He is also involved in various philanthropic activities.

He is an ideal candidate for the prestigious eSport family from Uttrakhand because he has the right vision and leadership qualities.
---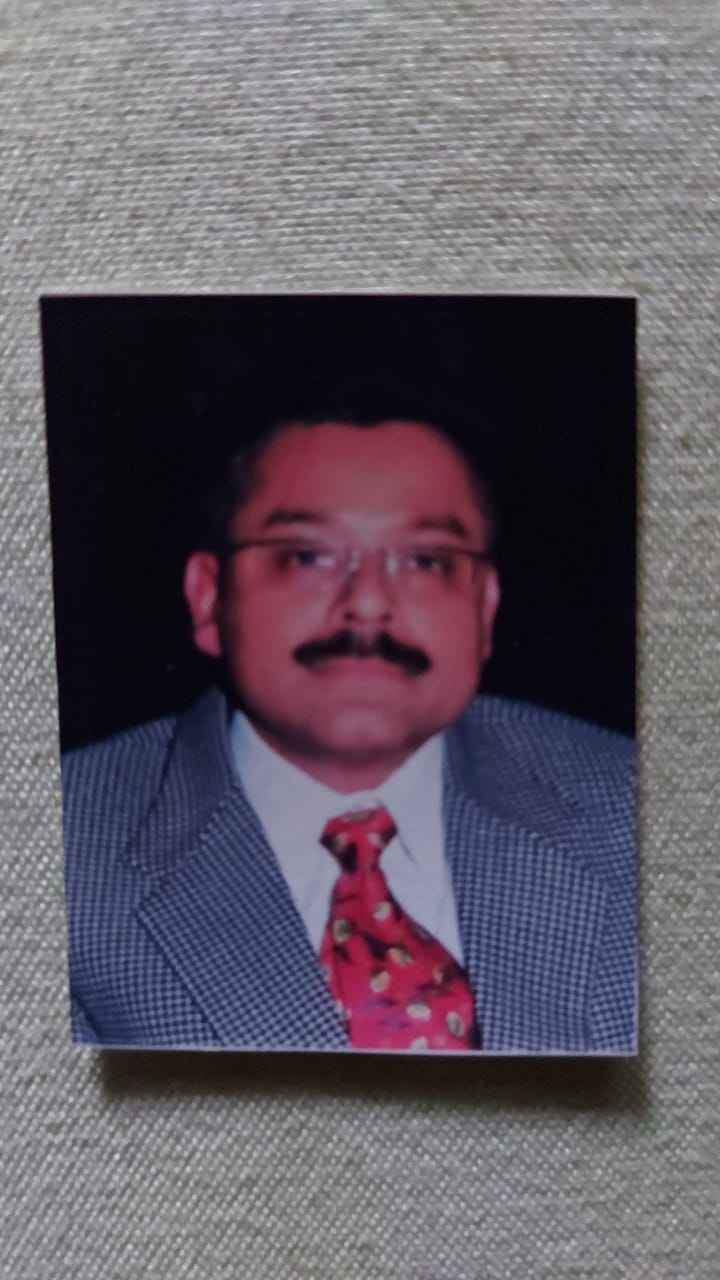 Raghubir singh kalakoti,
s/o Late Ratan singh kalakoti, vaishali colony , Nainital Road, Haldwani, Uttrakhand 263126..96906 66776, rskalakoti@gmail.com connected with Art of living, Rotary club , deal in real estate , Exclusive imported bicycle stores, aaperal store.