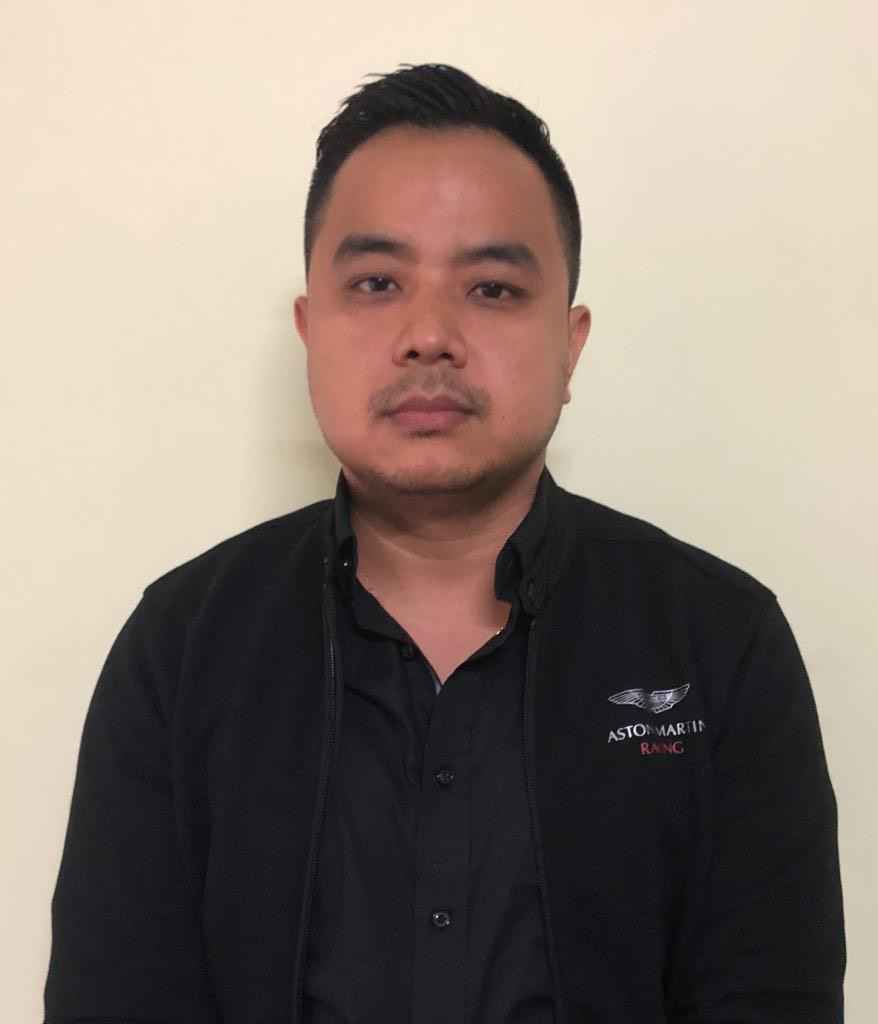 Jackson Patton Director
Naga esports Association Jackson Patton is a dynamic figure from Nagaland. Born and brought up in a small town in Dimapur, he always had entrepreneurial zeal from a young age. He graduated with a science degree from Kohima Science College, Kohima. Thereafter, he chose the unconventional career path after his graduation. Testing his entrepreneurial skills, he set his foot in business and construction works. Now, he is an accomplished 1st class contractor who runs a reputed construction company. At just 37, he is an inspiration to many with an applaudable persona. Though he is a philanthropist, he prefers to maintain a low profile. Apart from his construction company, he is also a part of various Non-Profitable Organisations that works for the welfare of the people. He has recently delved into the world of esports with a vision to become the leading voice and give a platform for all electronic sports enthusiasts.
---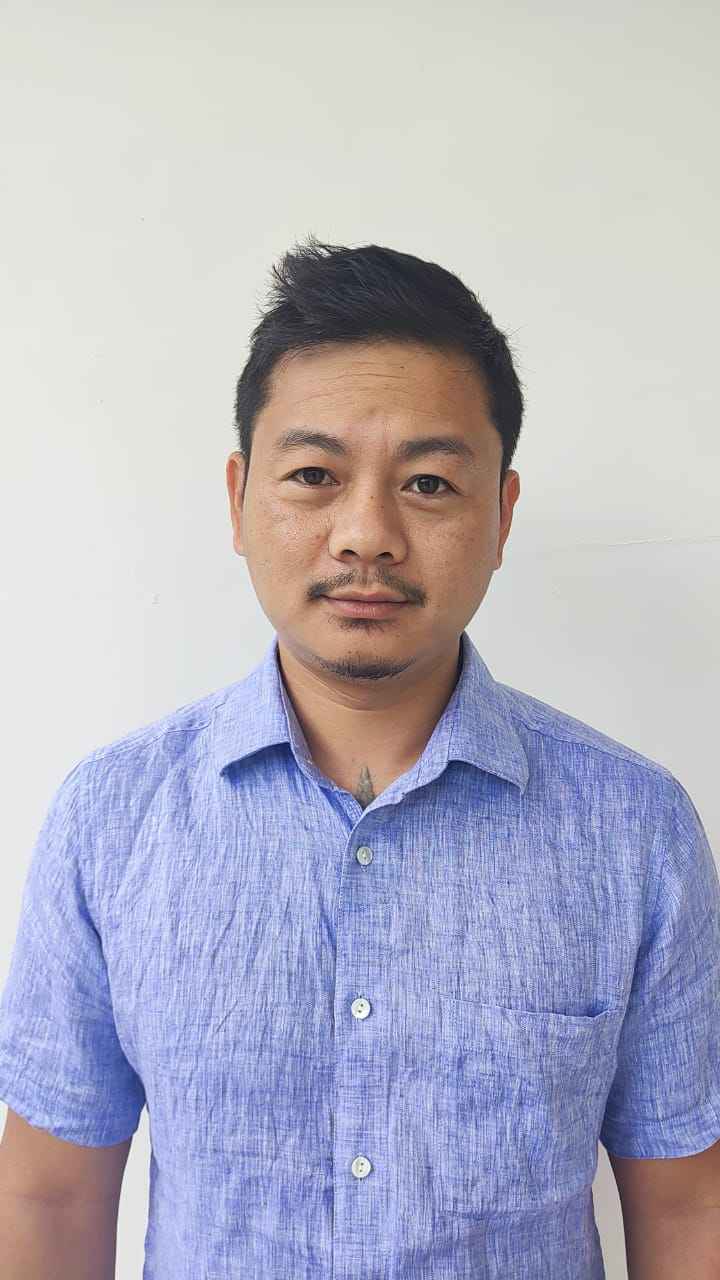 Kinkavi Kinimi is an entrepreneur. A business owner and a contractor driven with passion to empower society. Education led him to places like Shillong to Chennai, Bangalore, Canberra, Bangkok and Delhi which instilled life values while experiencing diverse cultures. He is the Proprietor of K.K.G enterprise which is a Contract firm established in the year 1982. Proprietor of K.K.G Blocks and Pavers mechanized cement plant established in the year 2012. Founder of Kidland Dimapur, a toy retail store established in the year 2014. Kakuzu Enterprise (proprietor) a P.C store of Fab India Overseas established in the year July 2019. If there is something that he always believed in is, "That the secret of life is to be positive." He loves motorcycling and is very much into fitness culture.