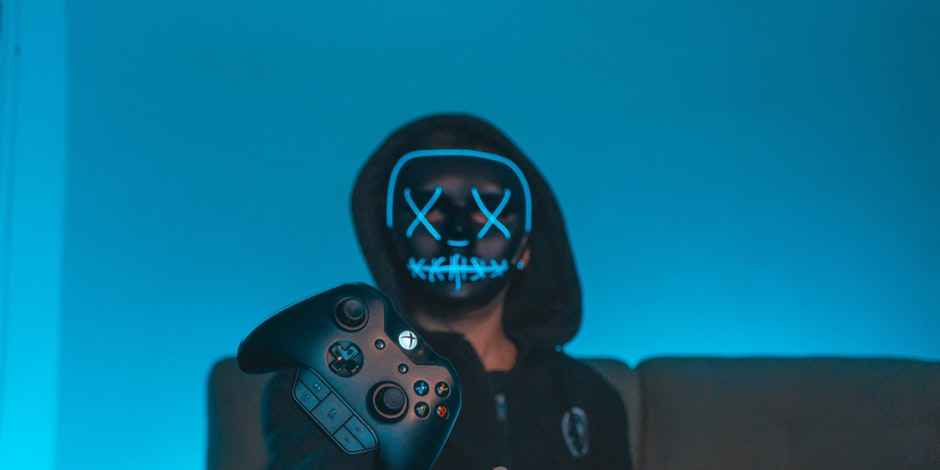 India recorded about 365 million online gamers in the financial year 2020 and, as per estimates, this number is estimated to reach 510 million by the fiscal year 2022. In India, the gaming industry has grown at a CAGR of 21% during the lockdown and has steadily added to the customer base.
Gaming could be one of the top five emerging professional choices among the future generation. After the last year's lockdowns and social distancing, there has been a huge attitudinal shift towards gaming and a rise in its acceptance.
"About one in every four gamers thought that online gaming can be taken up as a profession even as an increasing number of people are turning their passion for gaming into a full-time career", as per the findings of a recent study by The All-India Gaming Federation (AIGF), the not-for-profit apex body for India's online skill gaming industry.
Understanding the rules of the game
The report titled 'Online Gaming is a Life Skill' essentially seeks to understand which skills were considered 'life skills' by gamers, how gamers acquired such skills, whether the workplace effectively taught them such skills, and which of these skills could be learnt through gaming.
Some 76% of gamers believe that by regularly assessing the best way to win a game, they can develop strong analytical skills. More than half (57%) felt that an individual could hone practical life skills with online games the same way they would through a whole day at the workplace.
Of the essential life skills that are key to gaming among online gamers, reflexes (65%) and strategy and logic (68%) were considered the top two skills, followed closely by determination (53%) and understanding risk/return (52%). 46% stated that memory was crucial.
Interestingly, gamers also revealed that they exhibited a more favourable attitude towards their online gaming teammates in comparison to their real-life work relationships. As per the findings, 56% of gamers said they were more likely, to be honest with their gaming teammates than with their work colleagues (51%) and this difference was more pronounced among gen Z (5%) versus those above the age of 45 (2%).
Increasingly mobile phone is the device of choice for playing online games and sports, and gen Z, having been born and brought up in the era of digital transformations are most comfortable with the mobile phone for this purpose (73%) while those over 45 are the least comfortable (66%).
The skew in gender-led findings was noteworthy as well. 51% of women believed that physical and mental skills like 'memory' and 'reflexes' were essential for online gamers (compared to 33% men). More than two-thirds of men (67%) felt that cognitive skills such as strategy, logic, understanding of risk and returns, and determination were prerequisites for online gamers (compared to 49% of women).
Expert speaks
The Drum speaks exclusively to Roland Landers, CEO of The All-India Gaming Federation on decoding the key trends and their significance for the marketers.
Gaming is no longer a space just for entertainment but is also a way to collaborate, engage, and acquire new life skills and in certain cases also earn money. It is in for the long haul and marketers can see them as integral to the emerging consumer behaviour.
Online gaming has unique features: it is social, it helps develop skills and provides gamers with the opportunity to earn and all these are making the consumers genuinely realize the value of mobile gaming.
With increased acceptance, gaming is also being seen as a source of exercise for memory, analytical ability, concentration, and other complex cognitive skills. The future of gaming is looking bright.