Game development is a field that's often presumed to be male-dominated, even though today we see many female game developers who have been instrumental in creating some of the most beloved game titles and franchises in history.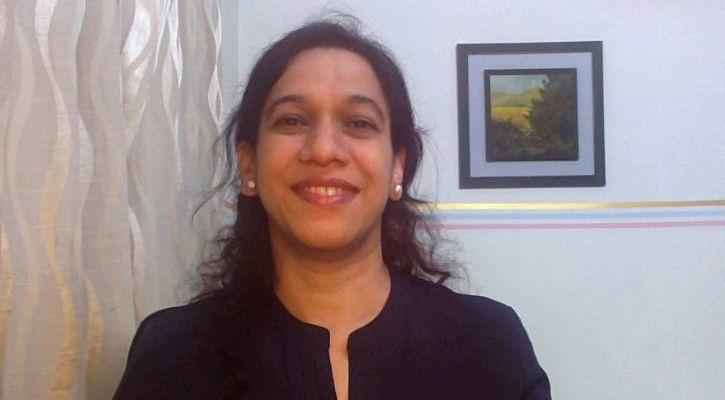 Also Read: Why Gaming Is A Perfect Form Of Entertainment For Women
And today, we got to interact with a coder who entered the world of game development while taking a break from her career as a software developer and raising her son and eventually developing Sway Bods -- a smartphone game for kids on Android and iOS -- Meet Seema Datar.
AI engineer by the week, game developer on weekends
Seema Datar works as a Principal AI/ML engineer with Ericsson. She holds a Bachelor of Engineering and an M.S. degree from Washington University St. Louis in Computer Science. However, in her free time, she has recently been working on game development, "It is not like I do just coding in my free time," says Seema, "Free time is hard to come by since I have two kids and they are a handful! However, I like building games in my free time and there is a lot more that goes into building a game in addition to coding.